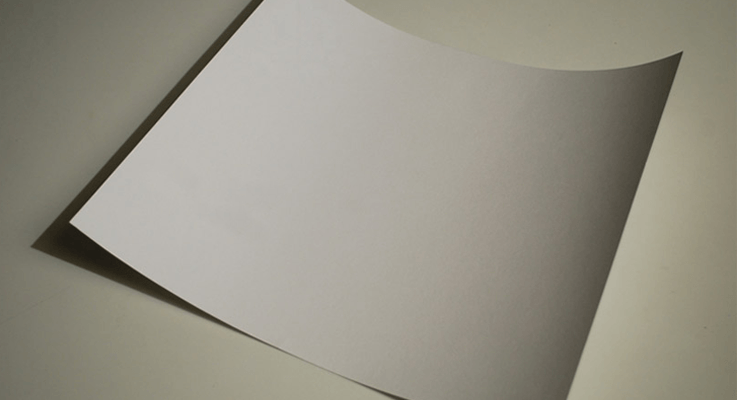 Ahh! So you're here at last. I'm extremely happy that you want to write for us. This page will get you all the details you must know to publish your content on Smart Science Pro blog. Yes, I accept guest posts from guest authors from all around the world, that's why this page is live!
In short, I'm targeting to give you a proper idea about what I'm accepting and so called guidelines. If you ever want to guest post on this blog, then it is always a good thing to check this page before even thinking about it.
Guest Posting Guidelines
Yep! it's a science blog again if you forgot it 😉 So please have a look around the website and currently published posts to learn the structure used in our content such as formatting.
There are 5 main topics that we're dying to write everyday – Biology, Chemistry, Physics, Science Innovations and Tips to use science in daily life. I accept content which fall under these topics.
Content must be over 900 words, interesting and highly useful to readers of this blog. Yes, you can add some jokes once in a while, but the overall quality must be maintained properly.
Content should be unique and shouldn't be published elsewhere before or after publishing it here. I don't like to duplicate the internet.
It is all about concrete information and education about science. That doesn't mean you can write guest posts here to market your or others products & services. We got an advertising program here for such things.
You must supply at least 1 image for your post. I recommend you to create it yourself, if you have the skill. Be creative when designing your images. They must intend the post content.
Who's In For Guest Writing?
Knowledge, Passion and Skills don't require you to have those degrees, diplomas or anything else that proves them. I don't care about those stuffs, all I need is your passion to science, your knowledge on science. I accept guest posts from any person who love science and know it at least a bit.
However, that any person should follow every guideline perfectly with a mind-blowing content. If you're such a shot, why not give it a try?
What We've Got For You?
You get the chance to become a trusted voice in the online science community.
Our blog receives over 1500 unique visitors each and every month to read science content. You get the chance to address all these people.
You can have a little author bio at the end of the content with 2 links to your website, blog or social profiles. Bio should be 50 words in length.
If you have written about something that you've mentioned in the guest post, you can link your post in such cases up to 2 links. I recommend you to link 3-4 relevant posts from Smart Science Pro too.
Your post will be shared on our social profiles in Facebook, Pinterest, Google+, Twitter as a step in our marketing strategy.
If you have done a great research or invention, you get the chance to spread the word about it.
Start It Like This
After all of the above, if you have decided to write for us then follow this procedure for a smoother experience. If you've planned to write specifically on Smart Science Pro, then it is good to ask about it first before writing the content.
– Once you brainstormed a perfect post idea, mark it down. Think whether you can do a highly useful, high quality and interesting post of 900+ word. Once you found its possibility, if it passes our guidelines, then contact me about it.
– Please use the title(below) as your post idea, it should describe what your guest posting idea not something like "I want to guest post" or something else.
– Please describe the main facts you're going cover, how many graphics you supply in the description field. Be straight to the point, no need to say unnecessary stuffs.
– Explain about your self and your passion, skills and knowledge about science in the Author field. You need to link some of your other posts, it'd be a plus score for you.
We all are busy and I'll reply your guest posting request as soon as possible with a Yes or No. If your request was accepted, then you can start writing your  content by taking your time well. No need to hurry, all I need is a perfect content from you. If your request was denied, then you still can brainstorm something that follows our guidelines in the future.