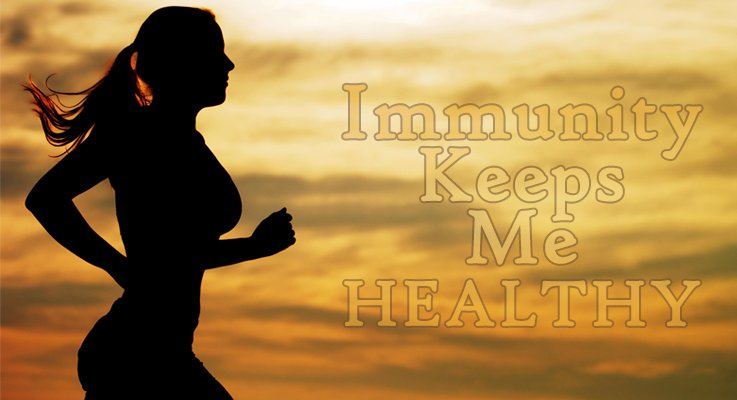 Every human is made up of tiny structures known as cells. Those cells together form tissues for the animal known as human. Collection of animal tissues come up with organs. Finally, your human body is designed with various systems made up of above stuffs. If you say me to name a few, I'd appreciatively mention digestive system, nervous system, blood circulatory system and one more, that's the human immunity system.
Yep! almost all the animals have their own functional immunity systems as well as human beings. I'm going to explain you more about the immune system of humans in the next couple of minutes.
I have explained few types of microorganisms such as parasitic, saprophytic in the natural classification of microorganisms. These are harmful organisms that you cannot see with naked eye. They can live on your body and consume your resources.
These days I'm watching a TV show called 'The Strain' and it is all about such an animal(not a microorganism) that can enter and live on human body and drinks its blood.